Build your own MARES dive computer IRIS interface for RS232


Schematic Circuit for a 9 pin RS232 version, keep RS232 leads short: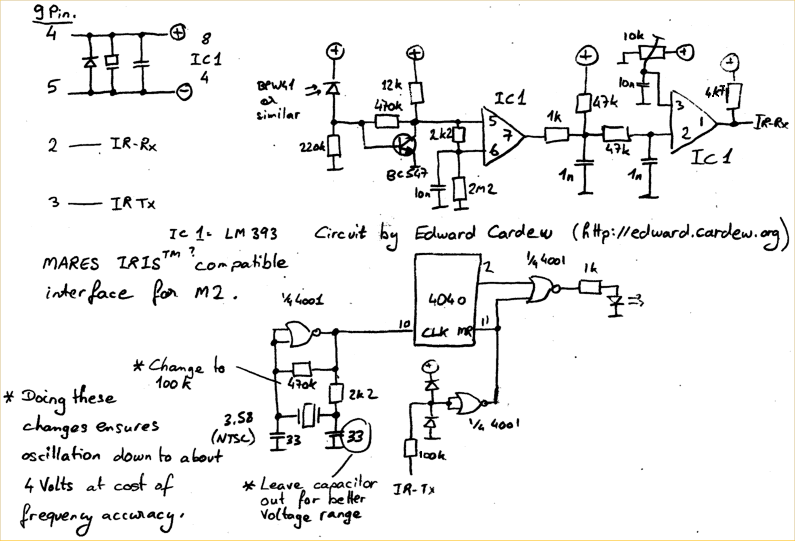 The above circuit can be optimized for low voltages by changing the 470k resistor to 100k and removing the right 33pF capacitor connected to the 2k2 resistor in the oscillator (which is what I have done). Now it oscillates down to 4 Volts but the frequency is not quite right, which is not important. Adjust the 10K trimmer for 28% of the supply voltage to obtain optimal receive bit timing. My final prototype fits in a mouse.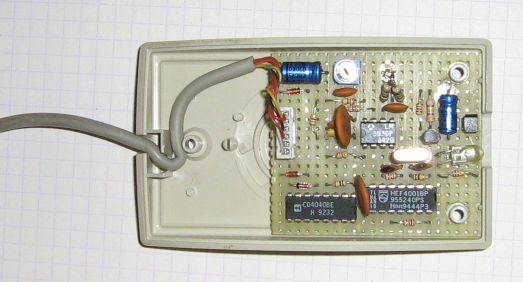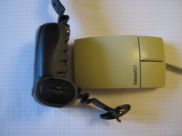 The Software can be found on the MARES website. If like me you are a happy owner of an M2 RGBM then just pretend you have an M1 and happy dive log downloading!